DESCRIPTION
With this formula, we invite you to a 100% Whitewater weekend, to refresh yourself and have fun!
Accommodation in a Hotel Inn – 2** standing in the heart of a mountain hamlet – twin room basis, full board (hostel, outdoor lunch or picnic), with activities to immerse yourself in the pleasure of the Alps in summer:
- Rafting and white water swimming on the same day
- Canyoning
Go Bourg St Maurice station – Return Albertville station, insurance, supervision, transfer between sites, rental of technical equipment : everything is included!
Train transport – optional, on request.
Seminar formula, with work room – possible on request.
FOR HOW MANY
What is the number of participants ?
WHEN
Choose your season
Summer
Winter
Fall
Spring
HOW LONG
How long would you stay ?
1 day
2 days
3 days
1 week
ACCOMMODATION
Our selection of accommodation for an unforgettable stay
Chalets
Apartments
Hotels
None
STATIONS
Choose your resort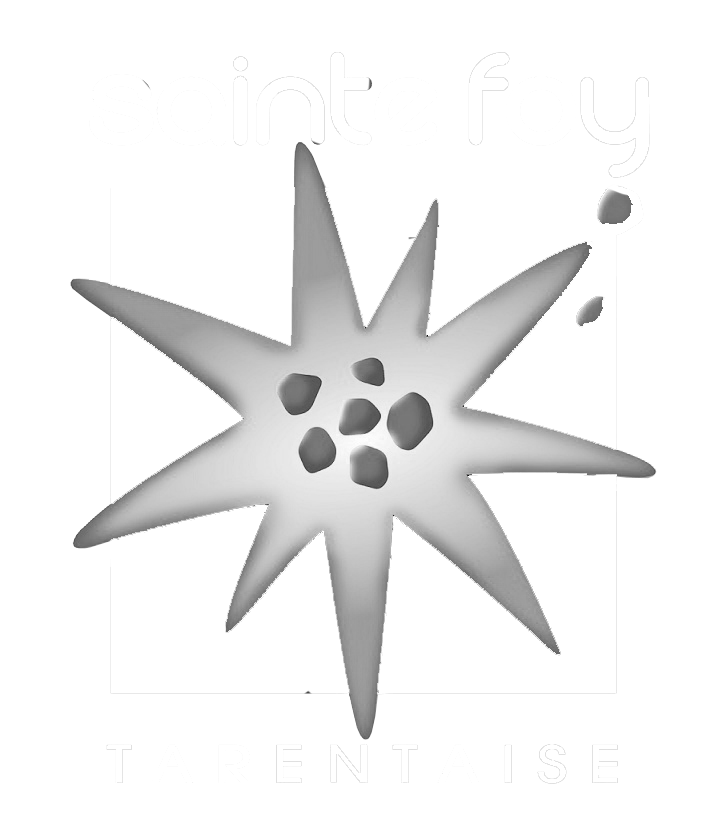 SPECIFIC NEEDS
Tell us your feedback, comments or requirements