DESCRIPTION
Décalée, cosmopolite, sportive et innovante, Tignes vous offre l'expérience unique de vivre la montagne autrement.
Nous avons sélectionné pour vous la formule en hôtel-club de standing***: des espaces communs spacieux et agréables, un wifi gratuit dans tous les espaces, la formule restauration en pension complète sous forme de buffet, un espace bien être pour se détendre après le ski... le tout à deux pas des pistes et du départ des remontées mécaniques.
FOR HOW MANY
What is the number of participants ?
WHEN
Choose your season
SUMMER
WINTER
FALL
SPRING
HOW LONG
How long would you stay ?
1 DAY
2 DAYS
3 DAYS
A WEEK
ACCOMMODATION
Our selection of accommodation for an unforgettable stay
Chalets
Apartments
Hotels
None
STATIONS
Choose your resort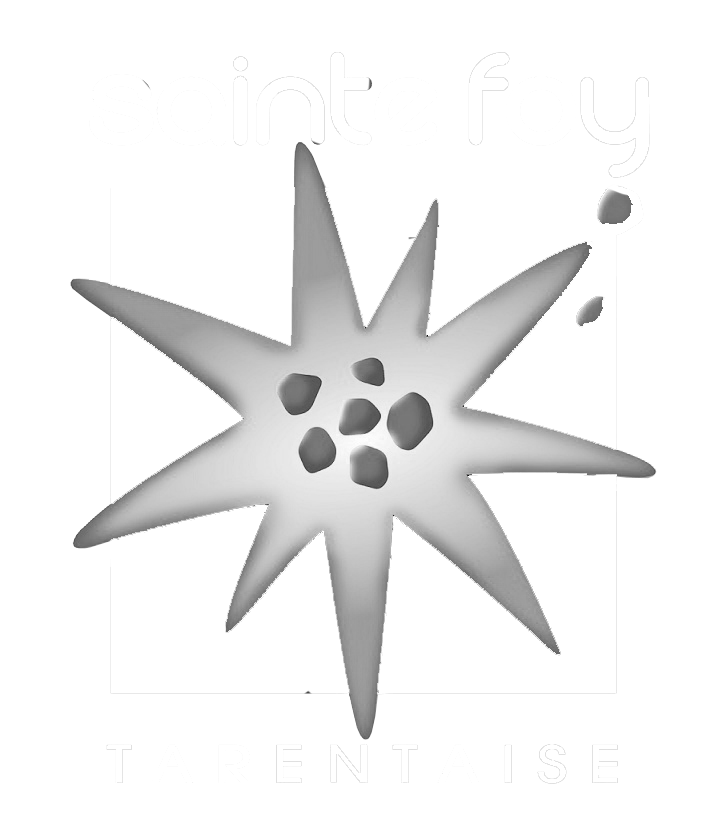 SPECIFIC NEEDS
Tell us your feedback, comments or requirements